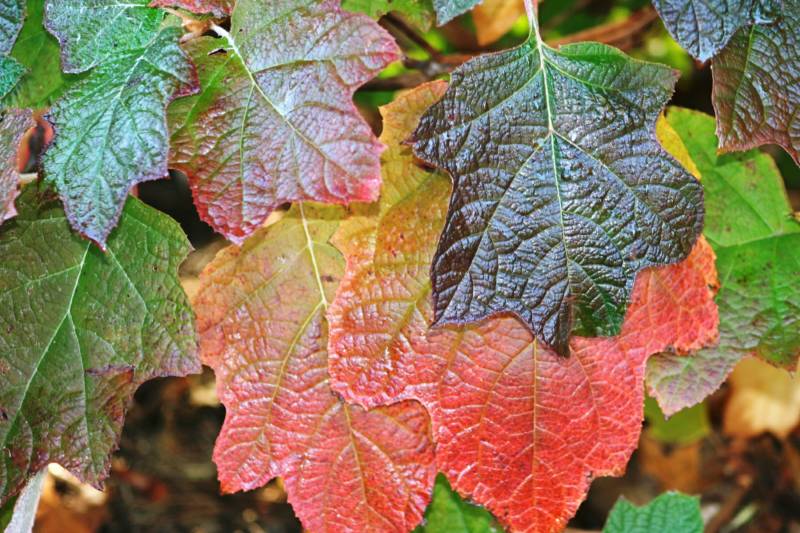 Nature is the most beautiful artwork in the world.  These miracles seem ordinary because they are so common.  I have been an avid nature photographer since my teens.  Kansas is home, but the beauty of the Southwest is one of my favorite subjects.  Please allow me to share these images.


Welcome!  My name is Pam Harris.  Here you can get more information about me and my photography.  This site includes my portfolio and the services that I offer.  Photographs are available for
purchase
or fund-raising events in not-for-profit organizations. 
Thanks for coming.  Enjoy your visit!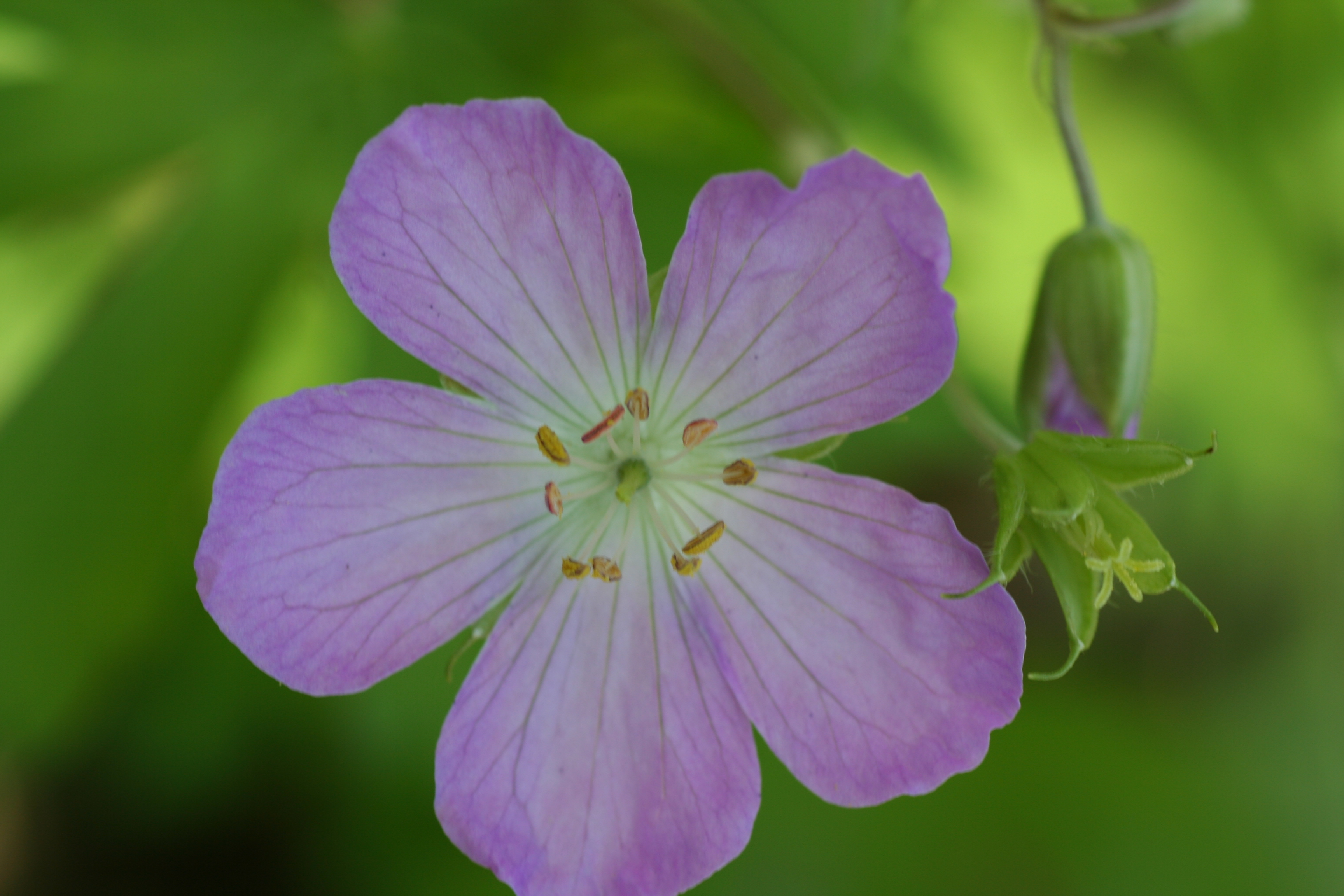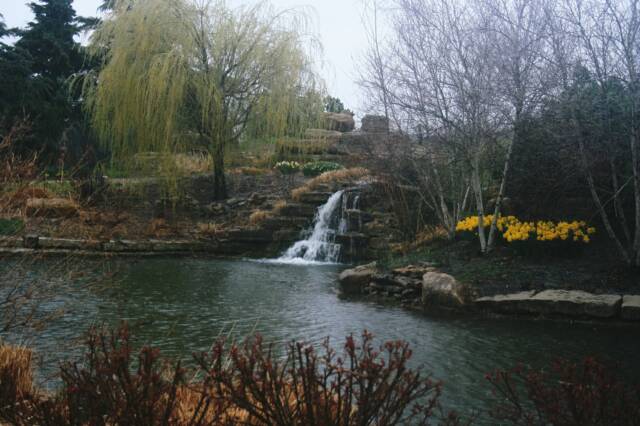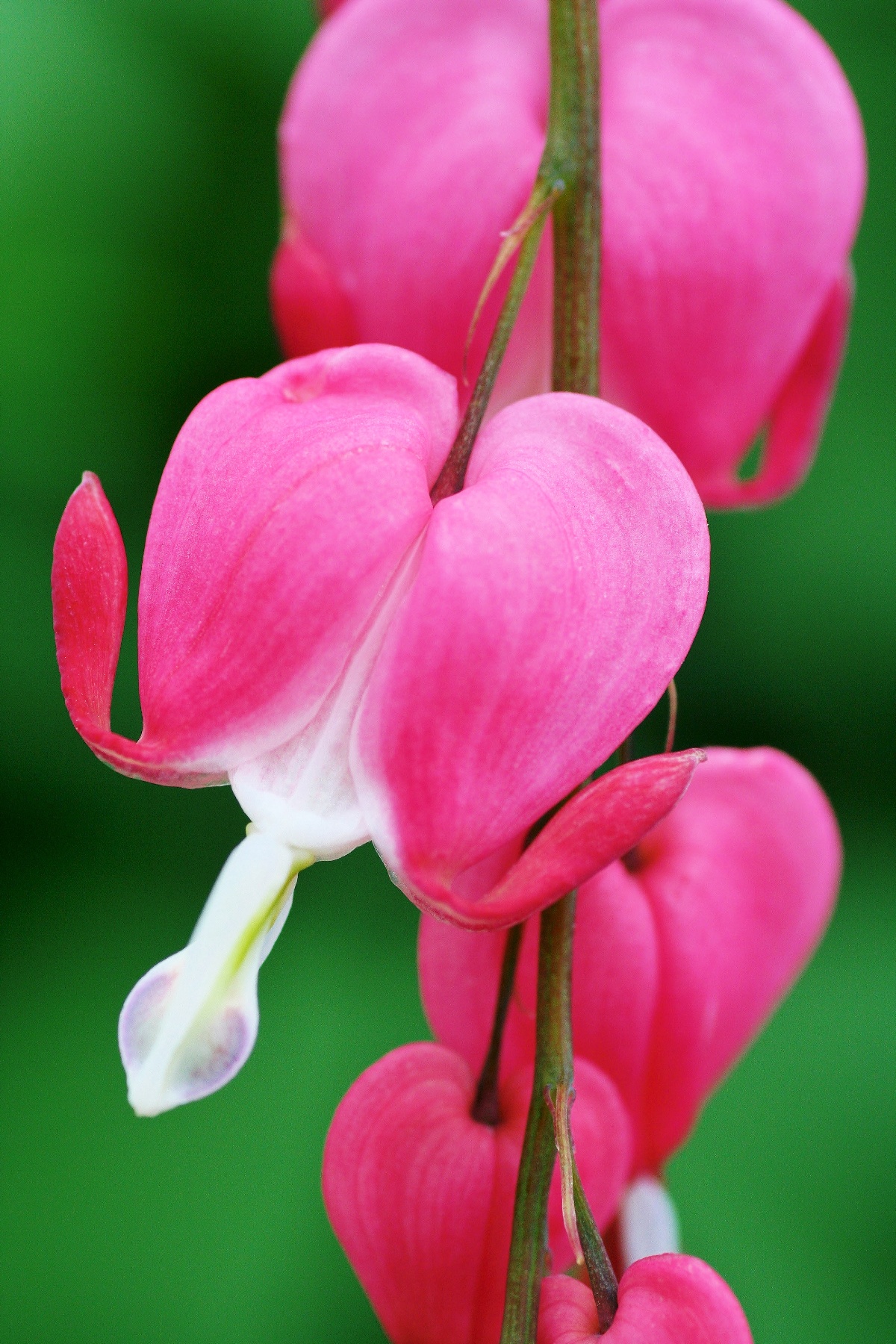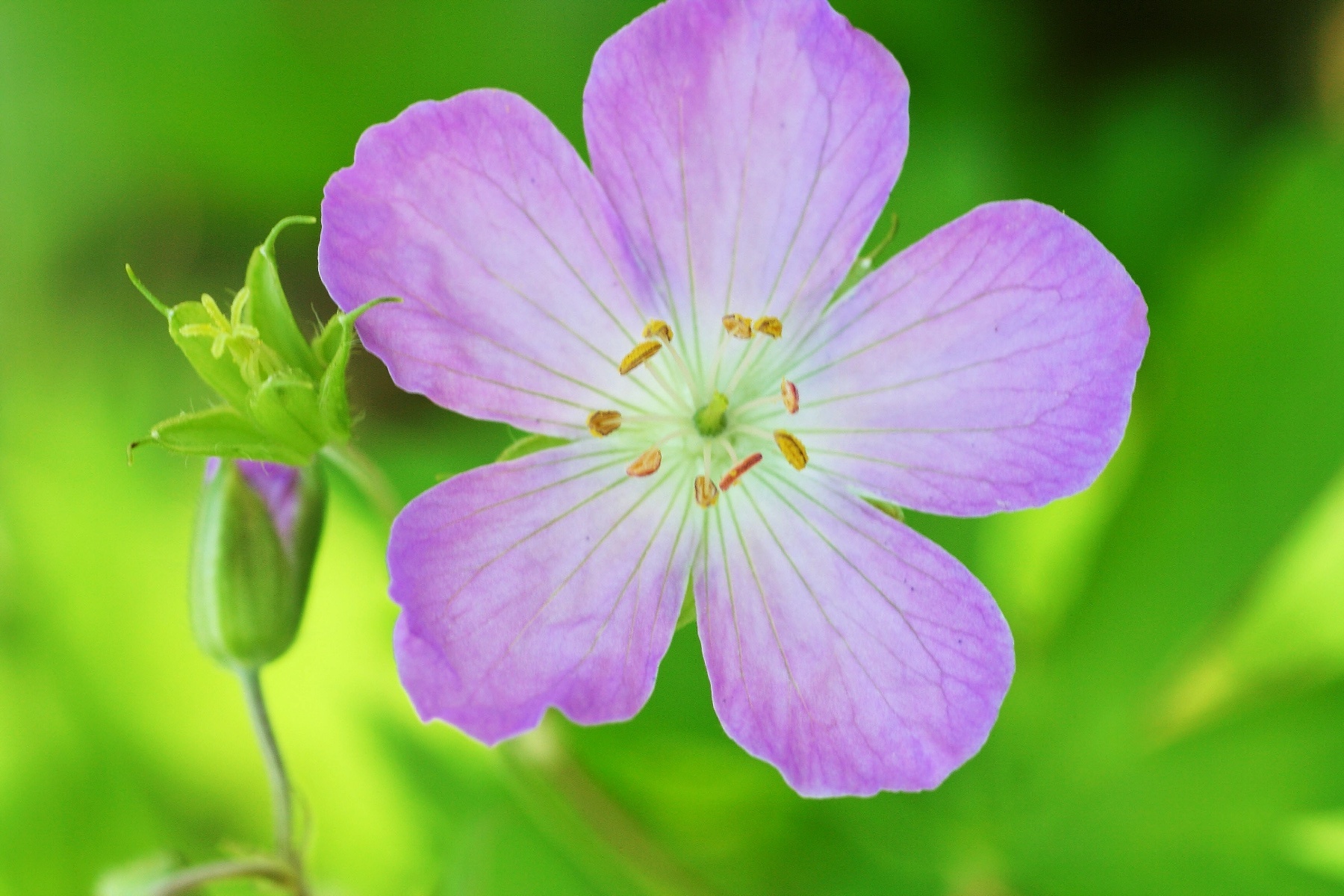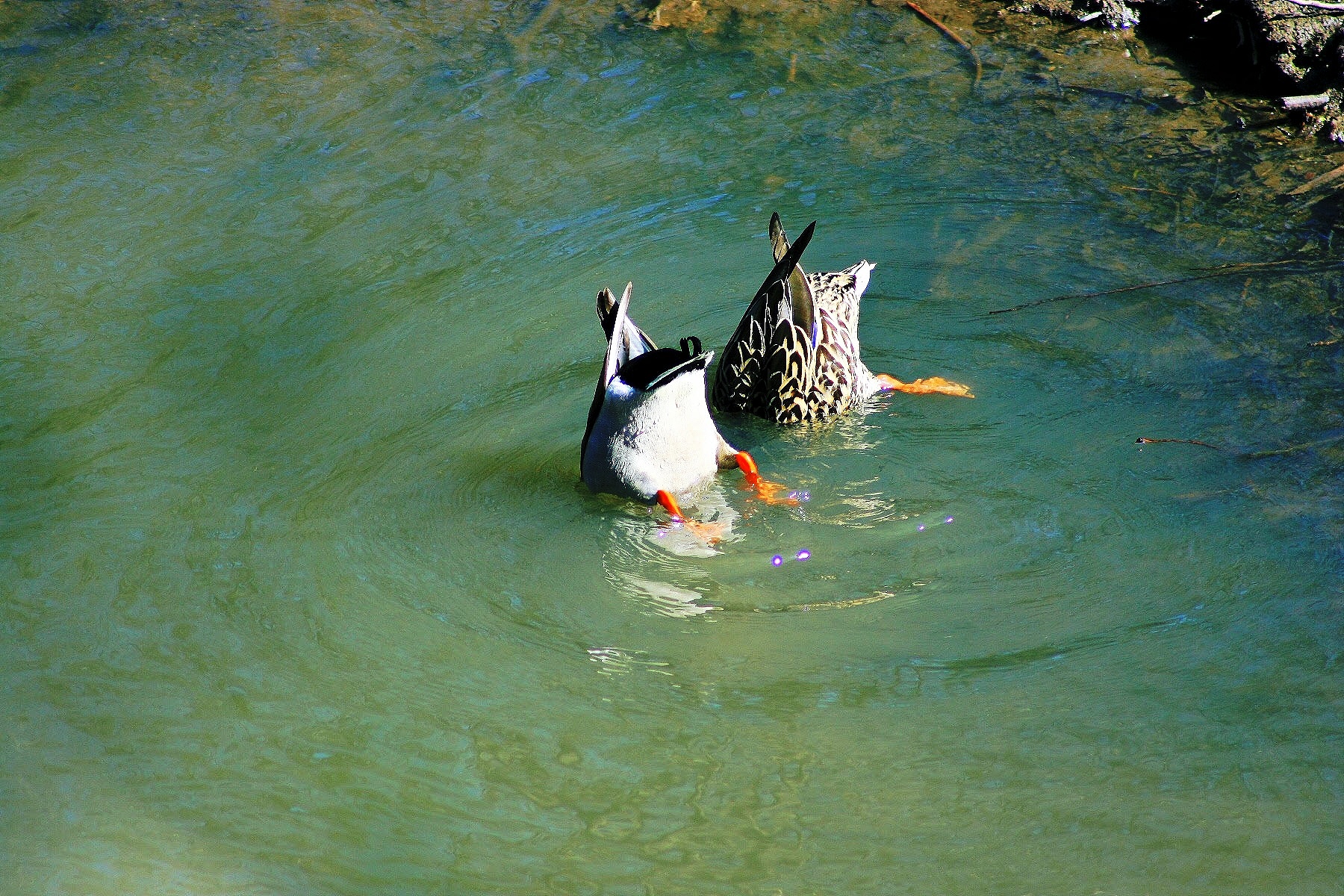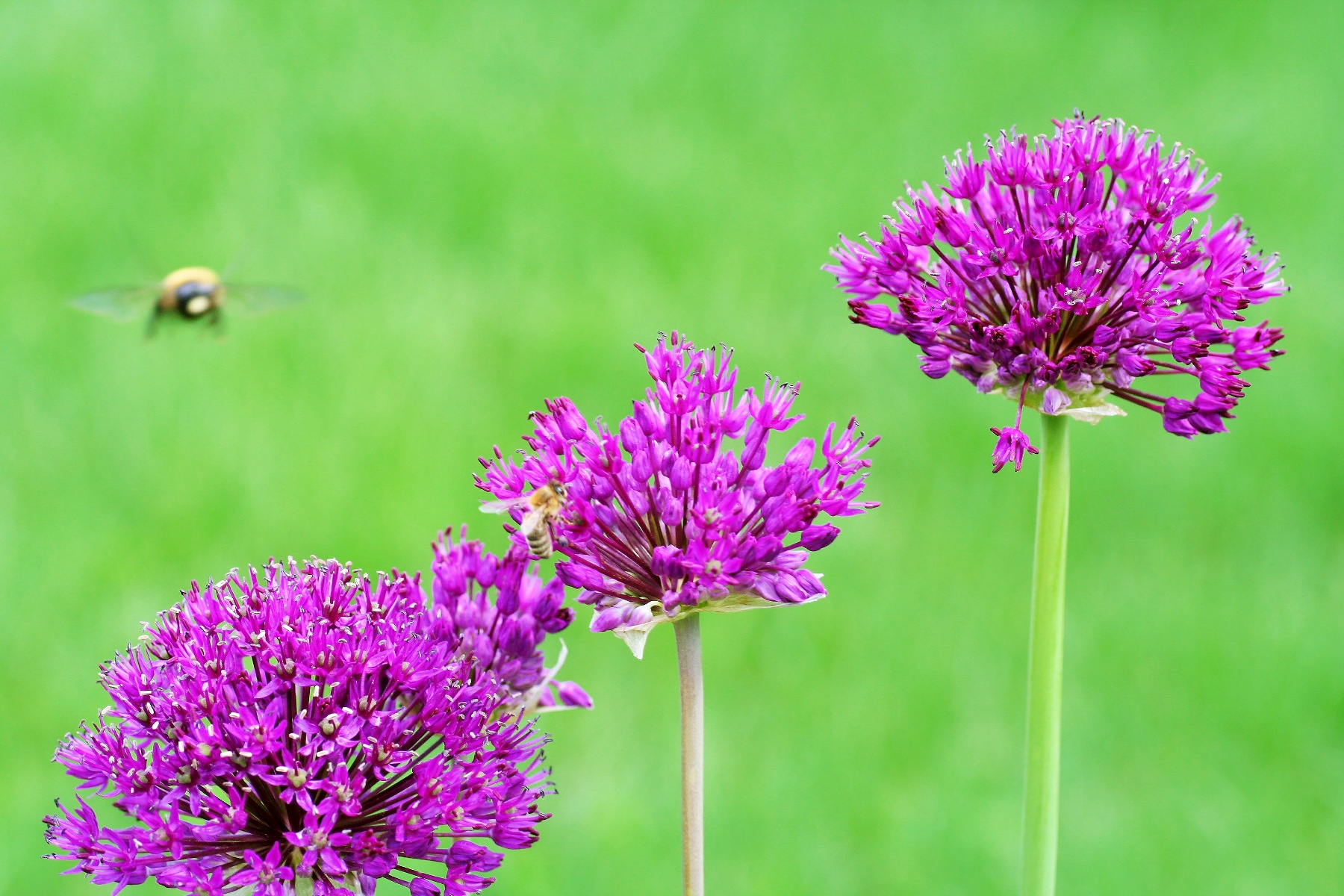 Nature Photography by Pam Harris, Juror's Choice Award Winner, Art at the Center Juried Exhibition 2011, Overland Park, Kansas